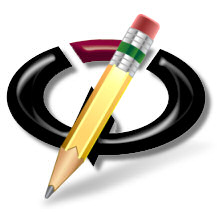 With OpenWire Editor you see the big picture and edit data flow and filter logic by simply connecting "wires" to components!
IC-like wiring
Edit-in-place
Auto-arranges

Round-trip editing
Easy to read
Print to document
OpenWire Editor is now included as a part of our component packages and other products.
It is no longer a separate product. See the Pricing Page for details.